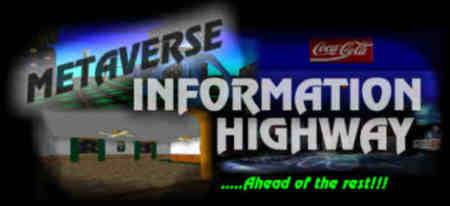 Registration Page for
Note: If you canNOT see the Babel Hunt main menu at top of your screen, please click HERE.
Note: No registrations any more possible (3 December = registration dead-line). Nevertheless, you are still very welcome to play and to save Cybertown (though, you won't win any prizes).


An event of Metaverse-neighbourhood
Dear interested player, dear CT-resident, Thank you for your interest in the Metaverse Babel Hunt! To be eligible for prizes, please fill in the short form below, which will help us to contact you in case you win any prize (if you don't submit a valid e-mail address, you might not become a registered player!). If you just want to play (for fun, ref. rule 3) you do not need to fill out the form.
Please note: If you do not follow the rules you are either a Morph, a Visitor or a Cybertown resident who cannot win!
If you have problems filling out this form please contact us. Thank you.